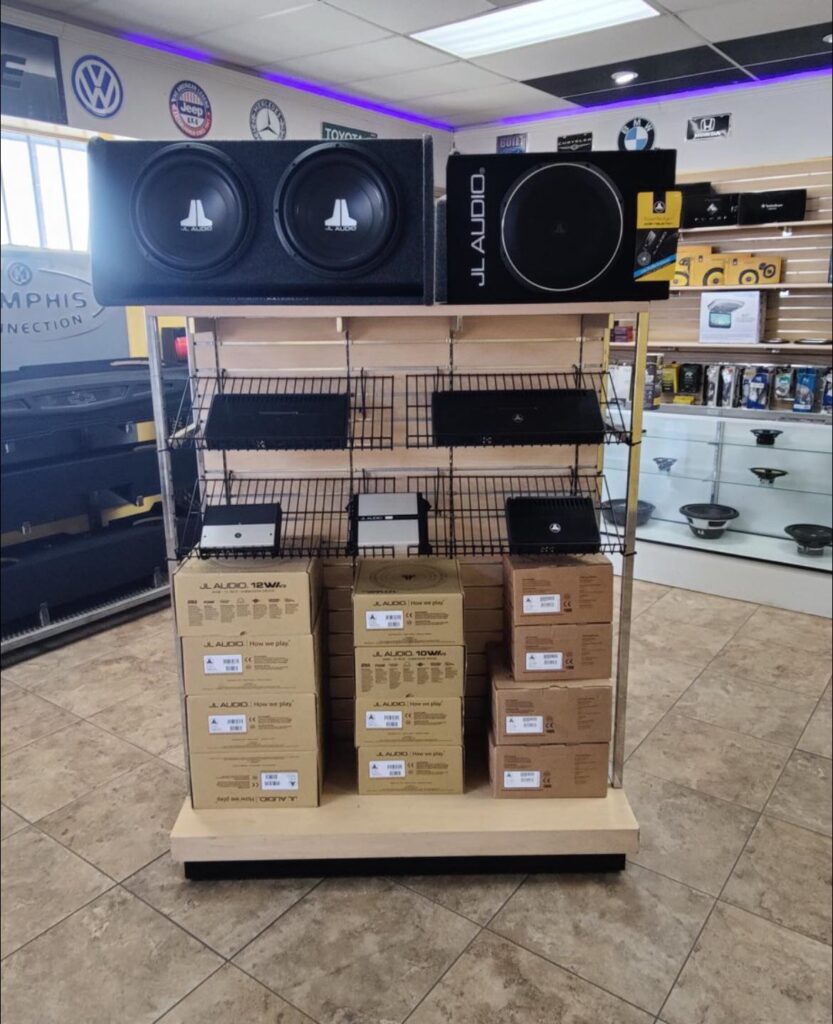 Our work ethic
You might be contemplating what sets us apart from others in the market. How do we ensure the high quality of our reviews? Or, how do we deliver comprehensive responses to all speaker-related questions?
---
Unique Positioning:
We aim to distinguish ourselves from our competitors by providing a unique blend of information. We give our audience valuable insights while connecting them to trusted third-party vendors.
Detailed Information:
As an information-focused blog, we prioritize detailed answers to speaker-related queries. We cover all facets, from technical aspects to real-world usability, to deliver a holistic understanding of the subject matter.
In-depth Reviews:
Our commitment lies in delivering top-notch, unbiased reviews. Our team of experts thoroughly evaluates each product, providing insightful and comprehensive assessments. We strive to empower our readers with the information they need to make an informed decision.
Reader-Centric Approach:
Our primary focus is on serving our readers with high-quality content and resources. We strive to understand and cater to their needs, ensuring they receive accurate, valuable, and up-to-date information.
Continuous Learning and Improvement:
As the market and technology evolve, so does our content. We are committed to continually learning and updating our knowledge base. This allows us to stay relevant and provide our readers with the latest information and trends.
Meet our amazing team.
The driving force behind Speakers.com's achievements is our dedicated team. This very group of individuals provides valuable content for your benefit. Allow us to acquaint you with some of our most outstanding team members.
We take great pride in catering to all your audio installation needs. Whether you're seeking guidance, have queries about the audio system setup, or need expert suggestions, we encourage you to reach out to us. Our team is here to support you and ensure your audio experience is exceptional. Feel free to contact us anytime, and we'll be delighted to assist you!